About me
Geeky, arty type with messy hair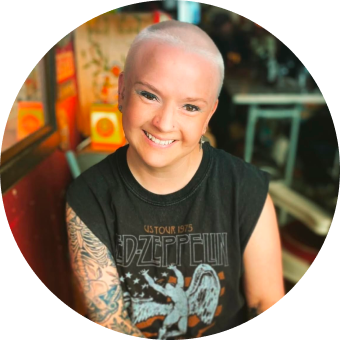 I'm an award-winning freelance graphic designer based in London, known for being miniature in stature and obsessing over ageing divas (one in particular).
A digital designer with an integrated background, I have over ten years' experience in both print and digital media, and I even do the odd bit of coding when I really have to (shh! - don't tell anyone).
Featured on this site is just a small selection of some of my favourite projects. Please feel free to get in touch if you are interested in working together, or would like to see my full portfolio.
My work
A few of my favourite projects
Clients
Some of the great people and brands I have worked with